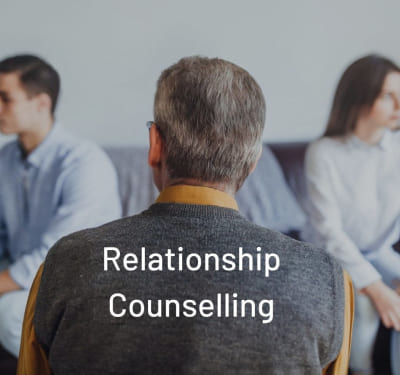 06 January, 2022

By Amrita
Do not forget it's PARTNER vs THE PROBLEM not YOU vs YOUR PARTNER.
"Have enough courage to trust love one more time and always one more time."
Relationship Counselling can help you to retain the same beauty in your relationship but on the condition that the partners in the relationship must want it to succeed, and they have to be prepared to be honest with each other and be open to change.
When couples encounter problems in their relationship, they can sometimes spend years trying to figure out the root of the conflict – without success. And it goes on as a blame game on each other leading to no ways but just the anxiety, sleep disorders and depression.
We have heard and read many times – " Love is all what you need" ..
But there are plentiful of cases which revealed, that's a bit subtractive. Sometimes problems arise between both the partners that one can't just get over because they 'LOVE' each other.
Sometimes, we need a helping hand.
Counselling can give a safer place to you and your partner to work through your conflicts with a third person who is not related to you both in any way and helps you in an unbiased way.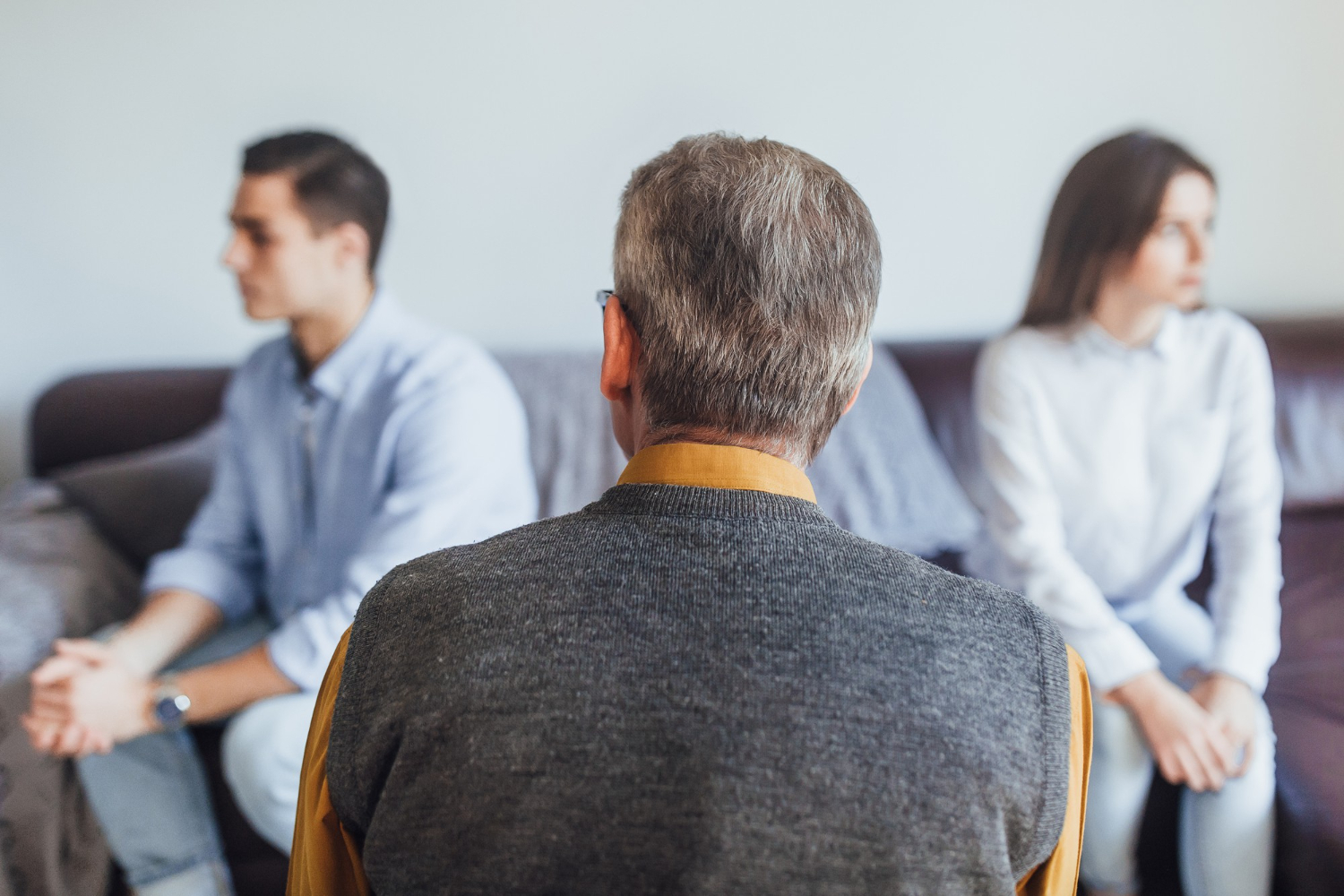 At 1st look, conducting pre matrimonial for the person who you are likely to marry could look a bit above the best, however, recent studies expose the growing prevalence of on-line anonymity abuse. We can also see amount of news coming on television and newspapers linked to matrimonial frauds.The moment must not get prospect of his or her existence. To conclusion with, I need to increase,- Maximize in matrimonial websites is not the only motive, instead these frauds have been happening right before also, but now they are growing and now one need to acquire the facility of matrimonial experts, when we are having it. We are pioneer in Pre-Matrimonial Verification and pre-marriage counselling with all accuracy to help you have great future ahead!
So, what are you waiting for????
Help yourself from getting into a trouble married life.
Call on: +91-8600003557.
Mail: support@raagamconsulting.com
#counselling #raagamconsulting #help #bestcounsellor #bestcounsellorpune #bestcounsellorbangalore #relationship #infidelity #gehraiyaan #movie #heal